Events
Medellín
At Poblado Alejandria Hotel, your event can be unforgettable. Thanks to the dedicated accompaniment of our staff, the best gastronomy choices this day will be unique in an intimate and cozy atmosphere. Whether you're planning a celebration or a small, familiar reception, you can count on the best space full of fabulous and exquisite details.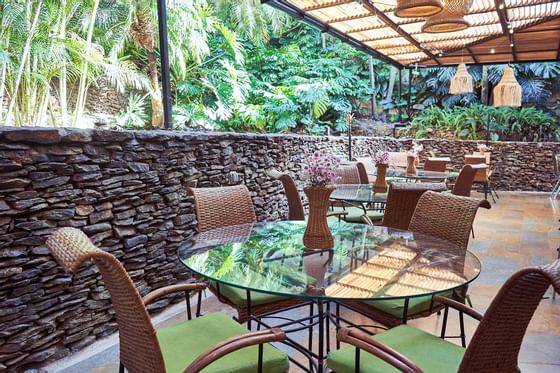 Alejandría Restaurant
With a capacity of up to 40 people in the auditorium assembly, this private and cozy lounge is ideal for small, intimate events.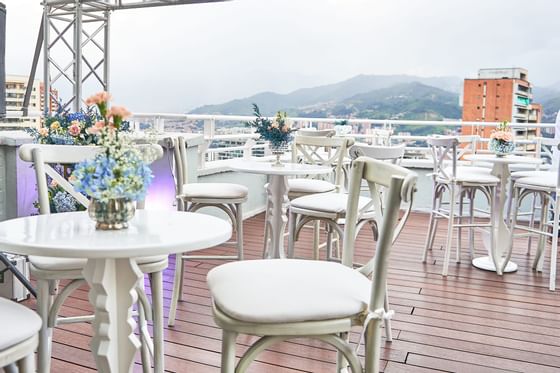 Sky Meeting Room
Located on the 15th floor of the hotel, this room features a capacity for up to 35 people. Plus, the auditorium assembly has a panoramic view of Medellín. The beautiful perspective will make your celebration a unique and unforgettable event.